Principium
Principium, the beginning. Seeking ecological redemption and further economic freedom, a tiny house plan materializes. Off the grid dreams…here we come!
Coercion
Can Chris convince Michelle to move into a 200 sq ft dwelling? Nope…a tiny companion studio compromise is born.
The Rabbit Hole
"The rabbit hole" may be an understatement when researching and contemplating tiny house designs and building science principles. It felt like wrapping my head around Oregon's Malheur National Forest's amillaria solidipes (fungi), the largest living organism known. We were inspired and encouraged by a lot of tiny houses.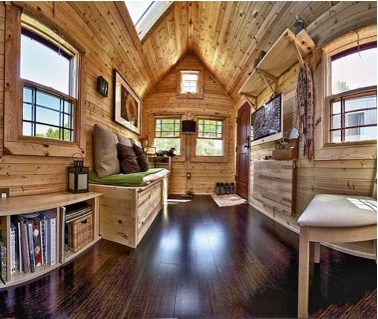 Michelle and I work for her contracting business doing energy-reduction audits for low-income families in New York State with the EmPower NY program. It's a rewarding gig, but it's infrequent work, so our budget is limited even though we supplement this job with other part-time work. We'd even qualify for the state's program, haha, so we're counting on salvaged materials and resourcefulness to make this project materialize. So, every move and decision we make is heavily influenced by our funds.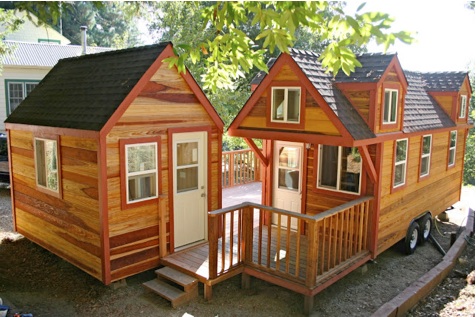 That's why it was wonderful to find The Tiny Tack House plans, an alternative to Tumbleweed's $800+ tiny house plans. The Tack's sell a 28 page PDF for $175, which includes the building's framing, steel hold down locations, framing materials list, interior built in structures and purchased products list, and a plumbing schematic. Malissa and Chris even answered a lot of our questions after we bought the design. Although we're making slight modifications, we have stayed consistent with their overall design. Visit chrisandmalissa.com for awesome pictures, time-lapse videos of the entire process, and tiny building designs.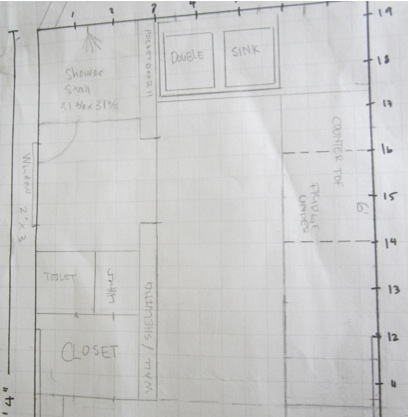 We printed the plans and keep them in a binder, so when I come across information I want to incorporate into The Oneida, it's nice to find the location in the plans to add my notes and adjustments. I love notes; I have a lot of them.
Other tiny house blogs have been innumerably helpful. Please check out the resources below for some highlighted shout-outs.
The reins are ours,
Chris
Reflections, Hindsight, and Alterations
We're happy with buying some plans and not trying to re-create the wheel.
Resources